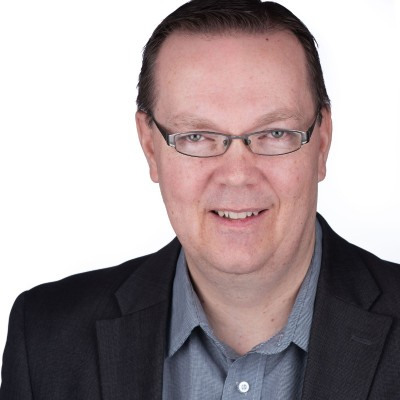 Lauren C. Sheil
Insurance Advisor
Investment Representative
I work with small/medium sized business owners and their team members to free up cash flow, plan for the future and leave a legacy. My clients are debt free (including their mortgage) on average 8 years sooner, retire 4 times wealthier and pay significantly less tax.
Recent Posts
Insurance basics for kids
Nov 30, 2023 - Canada Life
Insurance may seem like a complex topic to talk to your kids about. But sharing basic insurance concepts can help prepare your kids for the future....
Read more